General Tour Information
Local Coordinators
Bo, Gloria, or Empar are all available to help; they all live in Catalonia and will meet you for orientation and provide emergency assistance throughout your trip.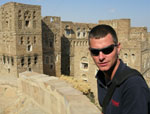 Customer Comments
"The trip was the most relaxing time I've spent in 20 years. I learned how to slow down. There were no TVs, radios, phones, internet or clocks. Just listening to the birds chatting outside the window was the music for the evening. We spent a lot of time speaking Spanish (and Catlan) while getting to know the hosts and other B & B world travelers. Thanks for a memorable vacation!"
- Mark M.

"The tour was GREAT, every day was like a treasure hunt, great new places to discover! the food, of course was unbelievable, and the best meals we had were at little places we discovered along the way for lunch, mostly three star cafes. the scenery was also unbelievable, the coast is great and the foothills were also fun and beautiful."
- Dan. G

"We had a great experinence. Terrific support and info from Maggie, Saskia and Dave."
- Al B.

"Your itinerary was really excellent and we all felt we got a true feeling for Northern Spain--the interior with the medieval villages and then the costa brava was wonderful."
- Jan T.
"We had a fantastic time and absolutely loved our trip. It will be a long time until we could ever go again, but we are already recommending the trip to our friends and family.!"
- Nancy A.
Itinerary
Click on a day to see that days itinerary.
DAY 1
DAY 2
DAY 3
DAY 4
DAY 5
DAY 6
DAY 7
DAY 8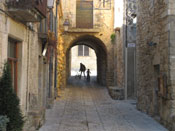 Day 1 |
4
Girona
The new 4 star hotel Gran Ultonia in Girona was recently opened in 2009. Adjacent to the Ultonia Hot...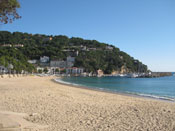 Day 2 |
3
Calella de Palafrugell
In one of the most beautiful areas of the Costa Brava Centre, the Serra family runs this friendly re...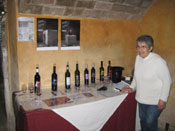 Day 3
4
torroella de Montgri
The hotel is a combination of a converted ancient mill from the XVth Century and a newly constructed...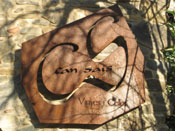 Day 4
2
Castello d'Empuries
This traditional hotel dates from the early 20th century and offers fantastic views over the beautif...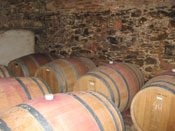 Day 5
3
Garriguella
In the centre of the village of Garriguella lies our hotel-restaurant, with its outstanding charm...
Day 6
4
Cantallops
Can Xiquet, a hotel where luxury is deemed as a convenience, stands gallantly in a privileged locati...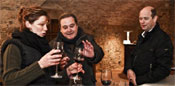 Day 7
3
Figueres
Hotel Ronda Figueres is a family-run hotel in central Figueres, the birthplace of the artist Salvado...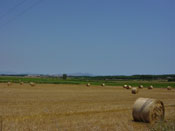 Day 8
Tour Rates
Standard Version:
2/3/4 star hotels as shown in the daily itinerary:
Low Season:
UPGRADE:
Contact us for a hotel list
.
(convert from euros)
Bike Info
Bike rentals are available on a first come, first served basis. Click on our Rental Page link to know more.
Photos & Videos
Get the flash player here: http://www.adobe.com/flashplayer