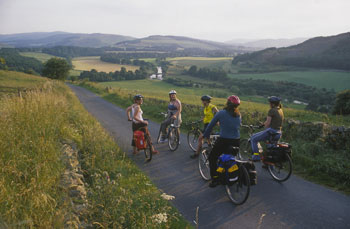 Pure Adventures is all about offering a good value! Our trips are premium offers in which we include more than other similar 'sounding' offers and why you pay a little more but get so much more! We are pioneers in self guided travel since the 1990's and custom guided adventures with the best local outfitters working to meet our customer's demands. You will be surprised how much less than some of the 'big guys' our guided trips come in, done with local experts who make it better.
Pure Adventures offers a very high quality program, developed over almost 20 years which has led us to higher quality lodging, equipment, navigation tools, and logistical support. It is worth it, and our travelers have confirmed this with their feedback.
Savings are always nice, and so we give you some options to save on what we think is already a great deal. See below and contact us with any questions! Note: incentives change from time to time, so following us on Facebook or in our newsletter will keep you updated on incentives and special offers!
Groups – Groups start at 4 persons – SEE the SAVINGS on each tour page for groups of more than 2 persons traveling together! If you can organize your friends or family, you can start to see some savings! The larger the group, the better. We can economize on some services and pass the savings on to you. As a rule of thumb, if you get a group of 10 paying guests, the 11th can go free. To note: this applies to our pricing as shown. If we quote a custom group, we will give you our best rate with economies built in already so that we can be competitive with other offers. Some group leaders, especially larger groups of 16 or more, do a lot of work and in exchange for that a group leader will build in their tour cost to be paid by the rest of the group. This is an incentive for people who want to make the effort to organize their own groups. We can adapt to your wishes!
Referrals – we love referrals, and we want to reward our travelers for referring to their friends, or even bringing their friends along on a tour!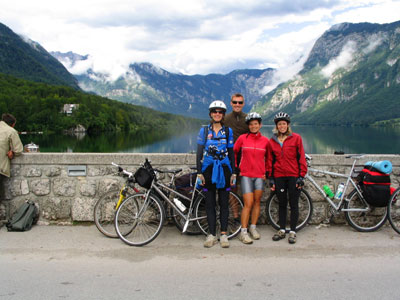 REFERRAL REWARDS:
Refer friends and family and when they book a tour you earn future trip credit at the rate of $50/person referred and booked.
Example; refer a couple and earn $100 for use on a future trip you take.
There is no limit to how much you can bank, but we limit the deduction to a max of $500 per trip. Any balance rolls over to another future trip. See the Referral Program Flyer for details.
:
Additional incentives exist for customers who send in photos and video; Contact us for info
Pay Electronically & Save – pay by bank transfer in euros and we will knock 25 euros off your invoice balance!
Contests – past contests include free trip giveaways, video promos, and others. Connect with us on Facebook to stay informed.. Or, run your own contest or fundraiser and we will help you out.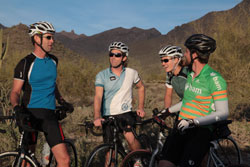 Self guided "organic" savings – just to repeat the opening paragraph; if you compare apples to apples; Pure Adventures offers the best value in adventures we organize with our proven local expert partners in each destination. Whether its our classic self guided adventures, guided cycling or guided hiking, or any of our new theme adventures, we take care of you. We don't sell you a skeleton trip and no support. And we don't follow the airline model that forces you to buy add on services once booked. Ours is complete – what you see is what you get.
Custom guided groups for less – let us build it for you; your group, your needs, your wishes. We can meet just about any budget. Well, almost! We have standards, such as 1 guide for 8 guests usually, but depending on the group, we can modify. Our equipment is good; and our guides are trained professionals – good guides cost money; and it is worth every bit.
Promotions – they also come up from time to time! Right now, with the weak Euro, we encourage travelers to lock in now and travel later – this is a 20% savings already since recent years!
Below are some videos submitted by clients as part of a rewards contest in which they got some of their trip money refunded! Why Travel with Pure Adventures?