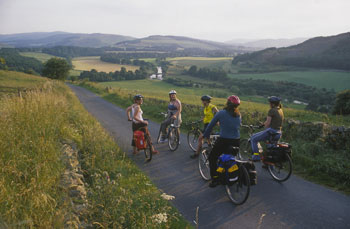 Savings are always nice, so we give you several ways to save on what we think is already a great deal!  See below and contact us with any questions!
Note: incentives change from time to time, so following us on Facebook or in our newsletter will keep you updated on incentives and special offers!
Groups – Groups start at 4 persons – SEE the SAVINGS on each tour page for groups of more than 2 persons traveling together! If you can organize your friends or family, you can start to see some savings!
Large groups can earn free spaces and when we quote a custom group, we will give you our best rate with economies built in already so that we can be competitive with other offers. Some group leaders, especially larger groups of 16 or more, do a lot of work and in exchange for that a group leader will build in their tour cost to be paid by the rest of the group. This is an incentive for people who want to make the effort to organize their own groups. We can adapt to your wishes!
Referral Rewards Program
Refer friends and family and when they book a tour, you earn future trip credit at the rate of $50/person referred and booked.
Example; refer a couple (2 people) and earn $100 for use on a future trip you take. There is no limit to how much you can accrue but we limit the deduction to a max of $500 per trip. Any balance rolls over to another future trip. 
See the Referral Program Flyer for details.
Pay Electronically & Save – pay by bank transfer in euros and you will save on $US conversions!
Stay Connected
Below are some videos submitted by clients as part of a rewards contest in which they got some of their trip money refunded! Why Travel with Pure Adventures?