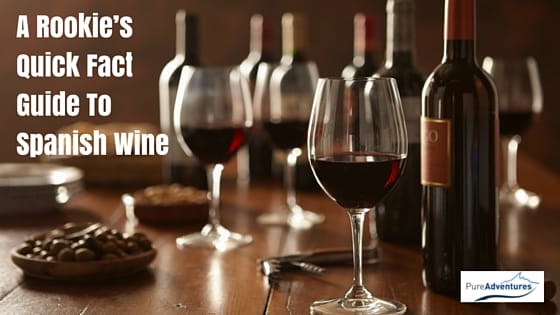 Ok, so you like wine.  You come home, make dinner and pour yourself a generous glass of the red stuff. But when friends ask "what's your go-to wine?" a deer in the head light look falls over your face.  Because you, like many wine drinkers out there, buy cheap or whatever's on sale – not knowing what you're buying as long as it tastes ok. Not to say there's anything wrong with that, but it's kind of like buying the generic mac'n cheese over the real thing – it's fine, but wow, are you ever missing out! (mmm. cheesy goodness)
You get the point – treating your palette to authentic wines will open your eyes to a whole new world of taste.  Especially when paired with the right foods. Travellers on any of our Spain tours are fortunate to tour old world vineyards, and sample the wines that have defined an entire region.
Even if you aren't travelling with us anytime soon (although you really should) – we'd like to help you wrap your brain around what great wine really is and how it's made.
Here's "A Rookie's Quick Fact Guide To Spanish Wine"
1) Aging
One of the things that makes Spanish wine special is that many Spanish wineries age the wine for you, in oak barrels and in the bottle. This means you get a chance to taste cellared wines that have aged to the point of tasting their best without investing in storage space at home.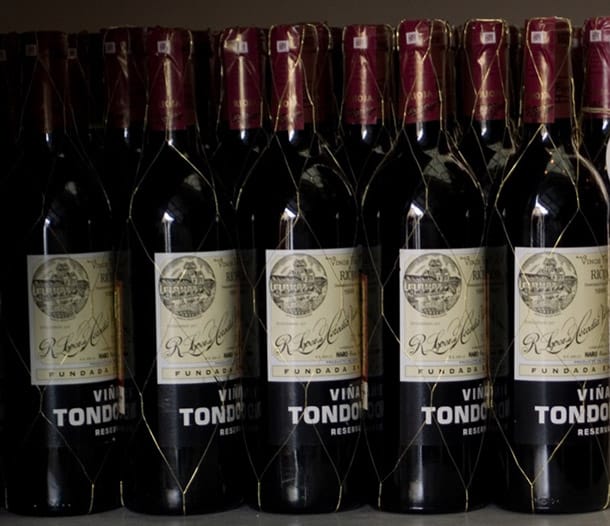 2) Climate
Since Spain is a peninsula, the climate varies widely from region to region. Most of central Spain sizzles under the summer sun and gets very cold in the winter. In the northwestern part, called Galicia, the cool ocean breezes and many rivers lead to the moniker "Green Spain." In the south, the brutal, arid land and howling winds can prove too much for most grapes.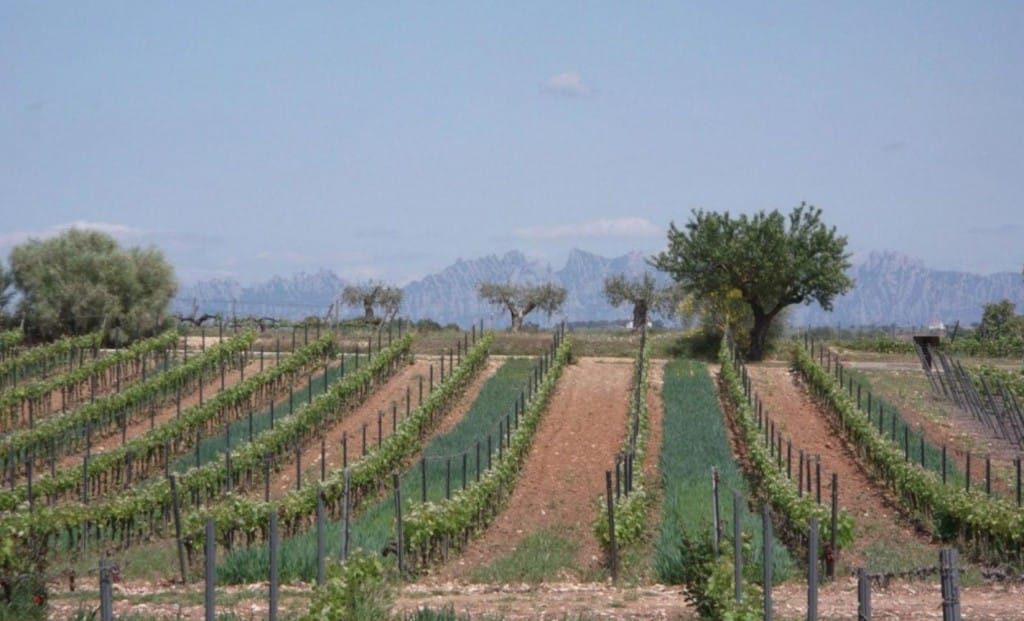 3) Cava
Cava is the famous sparkling wine of Spain. You'll mostly find Cava production in Catalonia in the northeast by Barcelona.  If you're looking for not-too-pricey sparkling wine for a special occasion (or a weeknight dinner), Cava can be a great choice.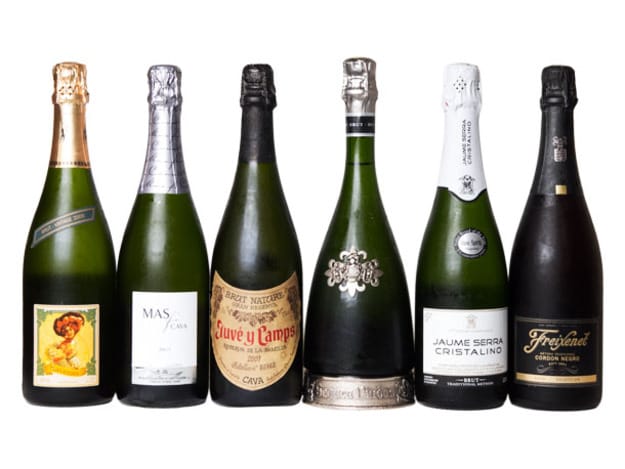 4) White Wines
On the Northern coast of Spain near San Sebastian is Basque country. This is where you will find Txakoli (pronounced CHALK-oh-lee), a citrusy wine with low alcohol and some spritz made from the Hondarribi Zuri grape. Take a hint from the locals and enjoy a glass with seafood. A big bowl of steamed mussels, perhaps?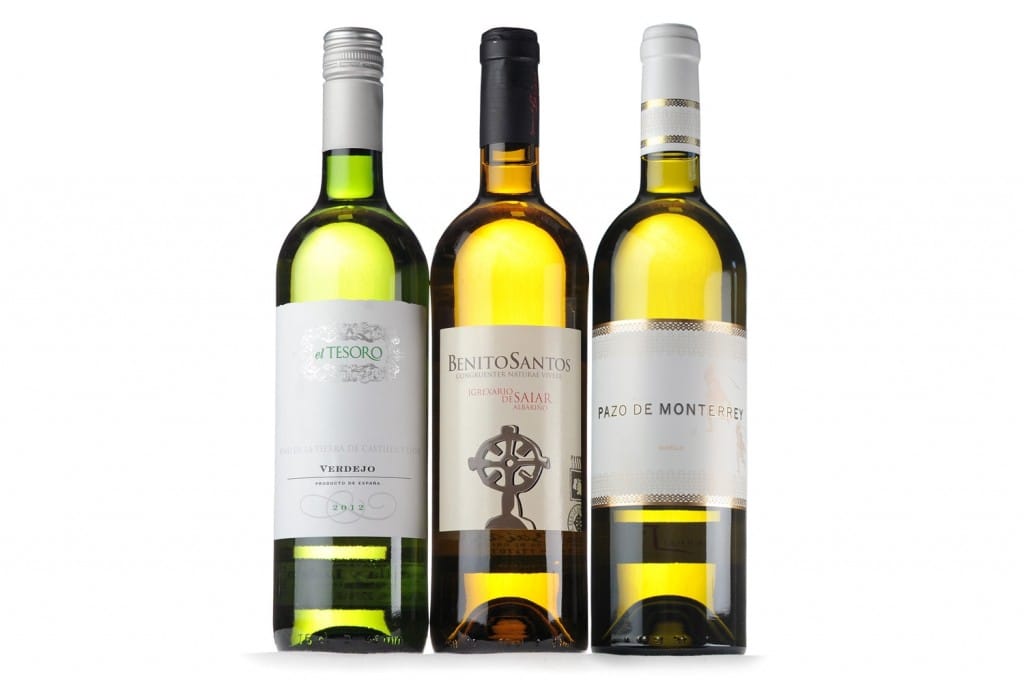 5) Spanish Reds
If you've started exploring Spanish wine, you've likely had a bottle or two of Tempranillo. Tempranillo is the most planted red grape in Spain, and it appears under a few names, including Tinto Fino, Tinto de Toro, Cencibel, Ull de Llebre, and Tinto del Pais. The two most famous regions for Tempranillo are Rioja and Ribera del Duero.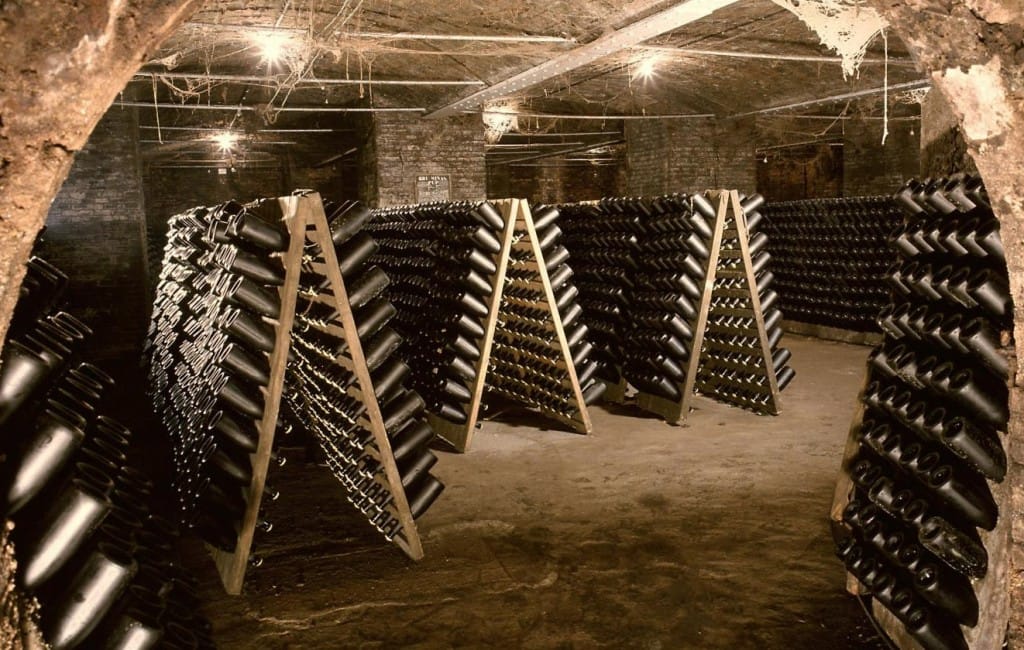 6) Sherry
Time for dessert? Sweet styles of sherry, such as Pedro Ximénez and Pale Cream sherries & apple Sherries can be a rich, syrupy delight. They go perfectly with ice cream or chocolate cake, or served as a sweet counterpoint to a cheese plate.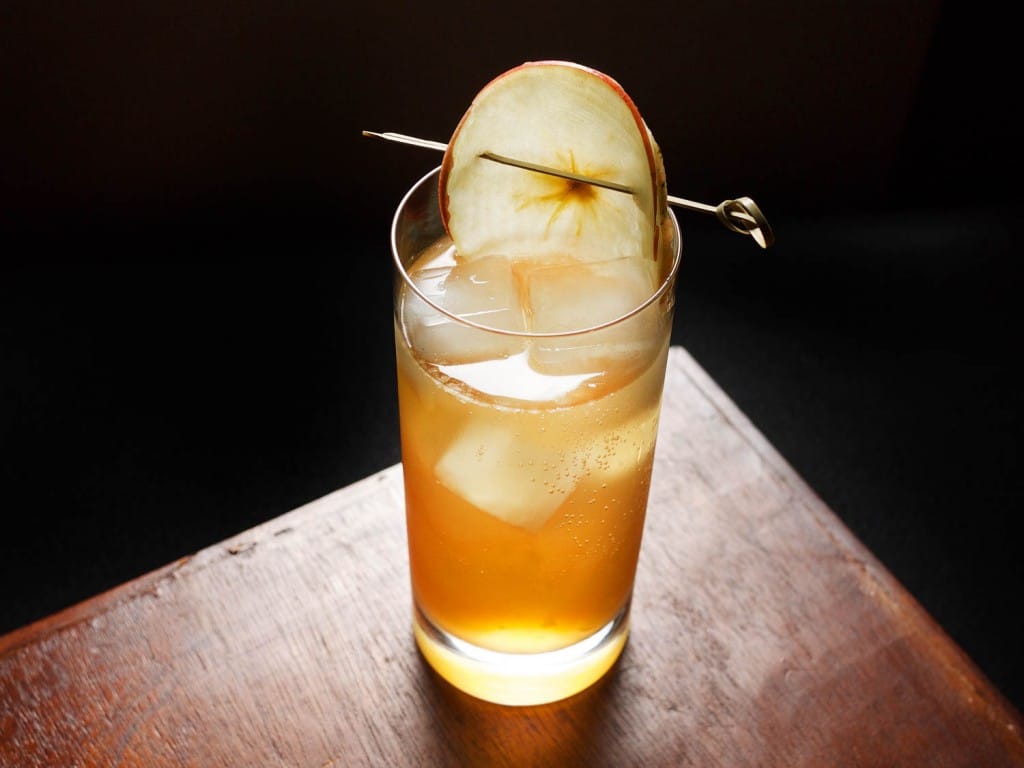 Article source: drinks.seriouseats.com