Hands down we have THE best tour guides in the industry. We rely on them to be our eyes and ears on each of our biking and hiking tours across the globe. Guiding, in itself, is mentally and physically challenging. Working hard in extreme temperatures – making sure our clients have the best experience possible, needless to say Pure Adventures wouldn't exist without our dedicated guides.
Nora & Angel guide our tours in Barcelona. With its wealth of art, culture and countryside…(and wine, don't forget the wine) – it's an incredible place to walk and ride, creating unique experiences with landscapes dominated by vineyards and wineries – did we mention the wine? We asked Nora & Angel where they like to kick back after a hard day on the Barcelona trails. Here's what they said.
If you like meat and/or seafood make sure you check out this place. Fresh, authentic Spanish food!


These guys are famous for their traditional Paella. If you're a fan of Catalan food you'll definitely need to make a stop here.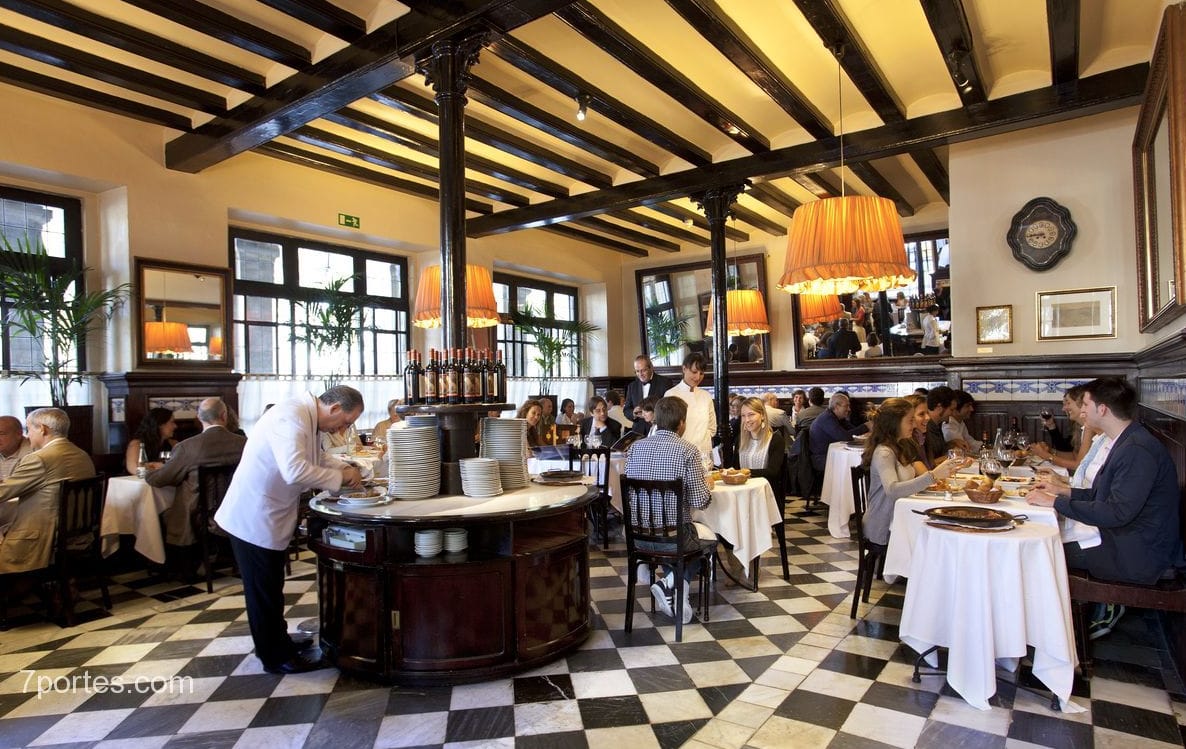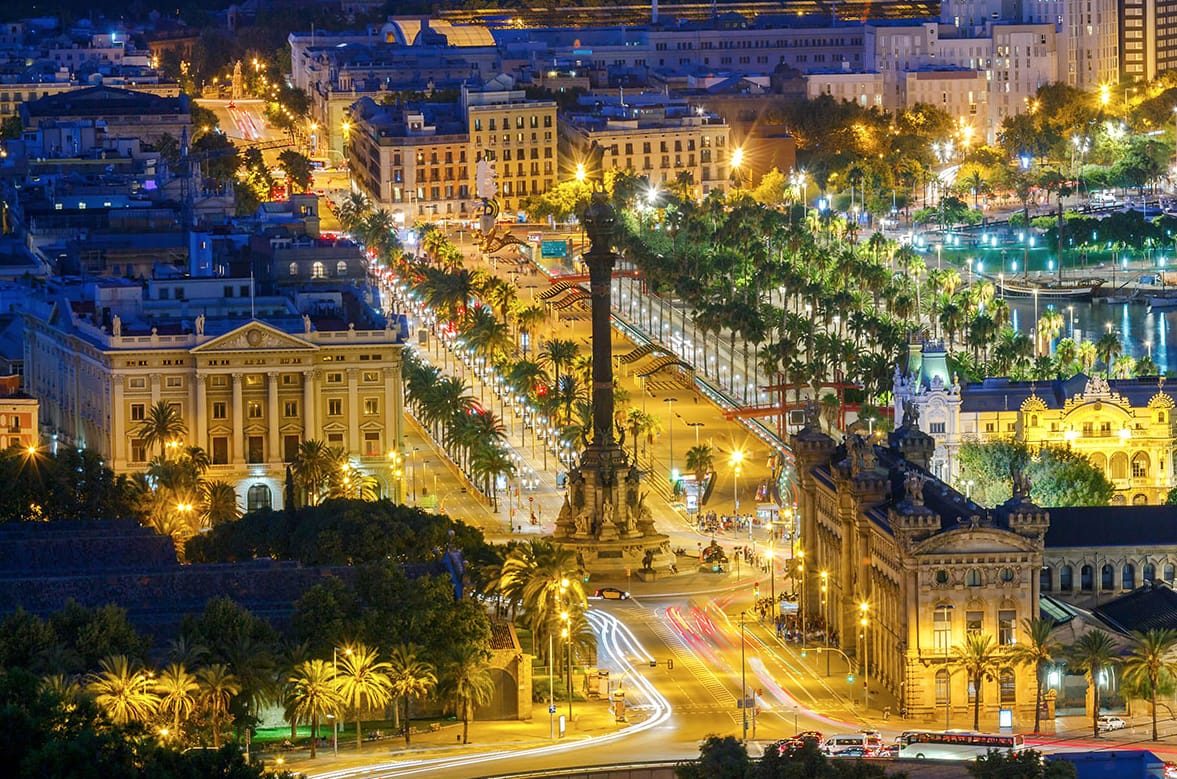 Tickets Bar is famous because of the owner Albert Adrià who's brother, Ferran Adrià, was named "Chef of the Year" for 4 consecutive years. It is very difficult to reserve so if you're planning to visit in the coming months, book now!
https://www.youtube.com/watch?v=lA4B1zYPVQ8
If you like vegetarian food be sure to swing by and re-fuel here!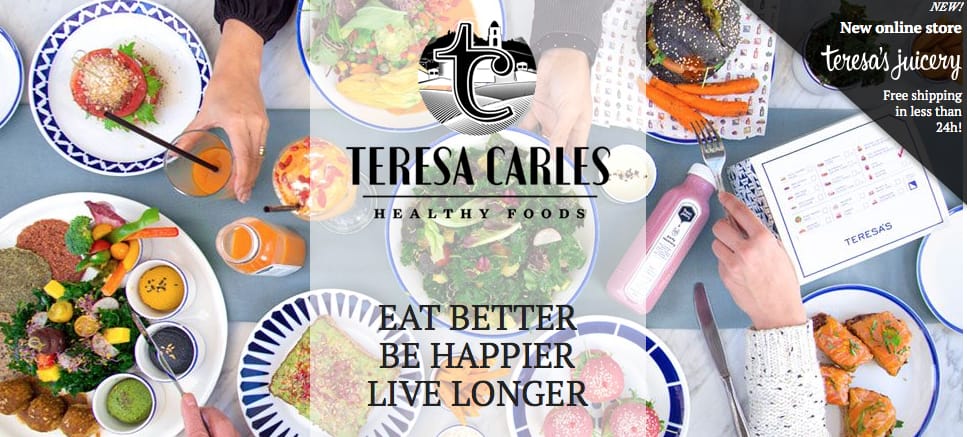 These folks were awarded the Michelin star (highest award for a restaurant). You'll need to change out of your riding gear –  formal attire only!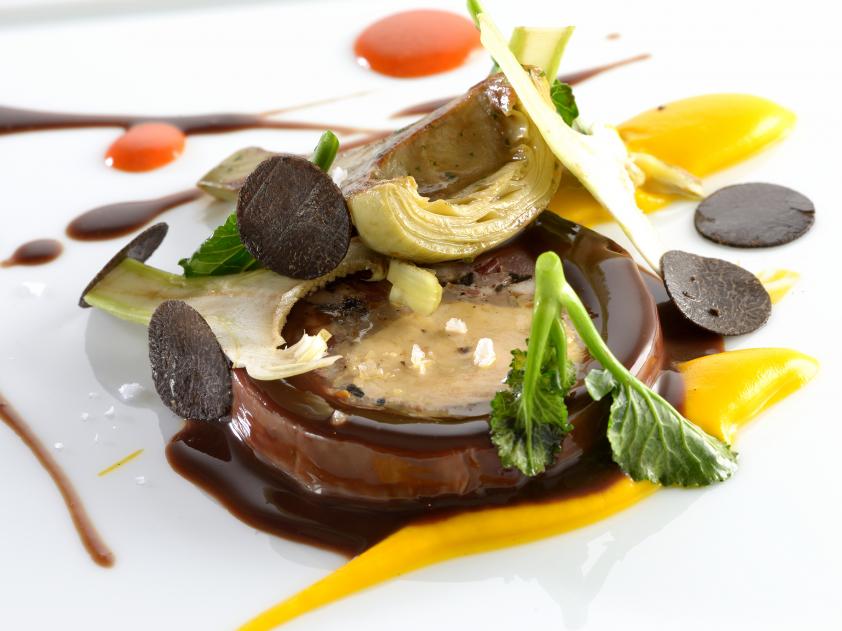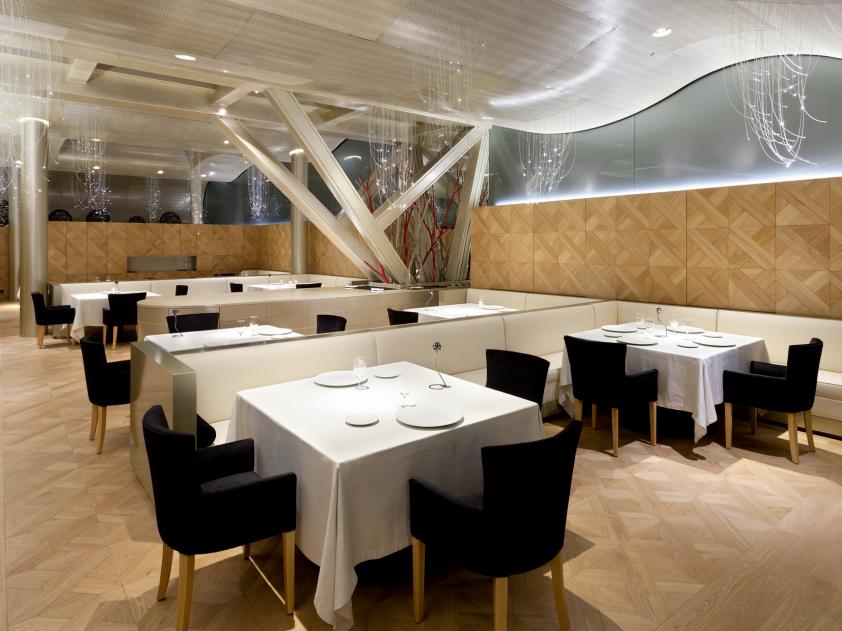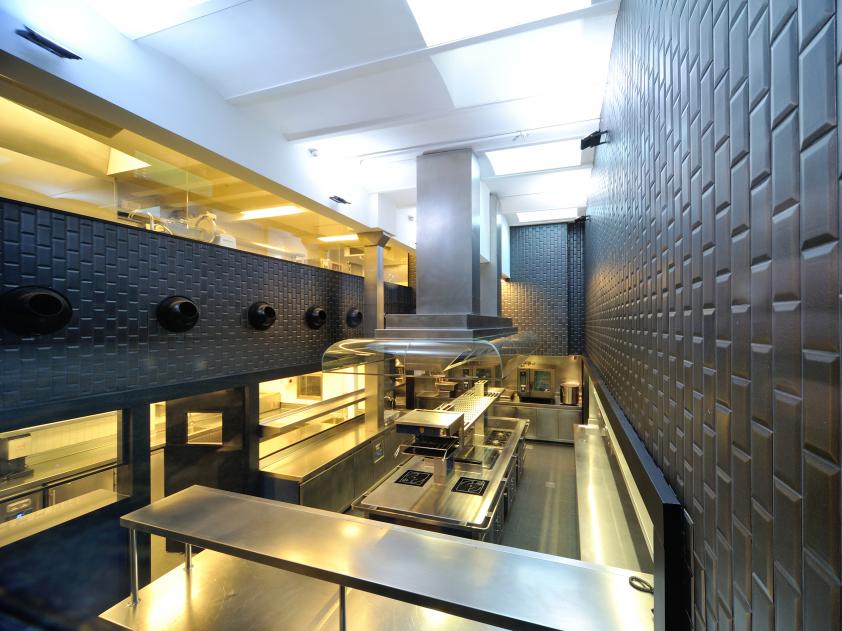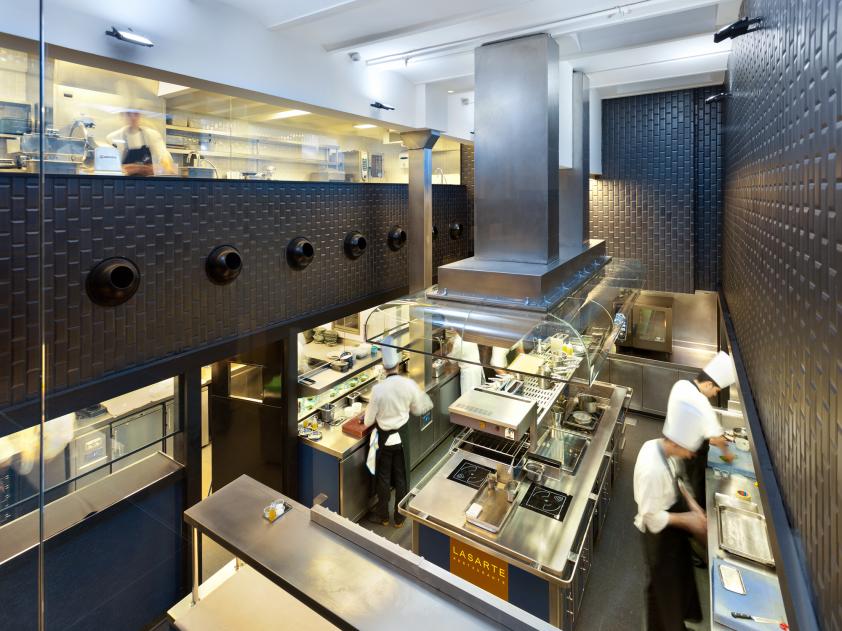 One with nice see views and good food too!