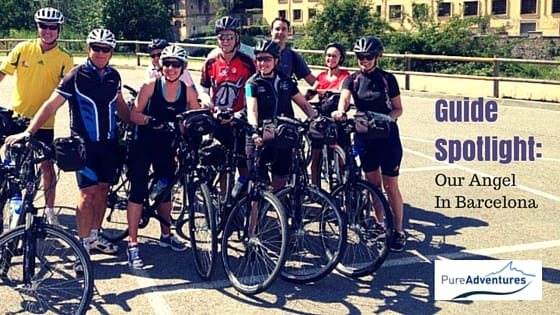 Not to toot our own horn, but year over year our biking and hiking experiences become increasingly popular. Adventure is at the heart of what people are seeking, and we're happy to deliver! By expanding our services and offering even more exciting experiences to our clients, more than ever we rely on our amazing bike guides to service these tours.
On that note, we've reached out to some of our guides to ask what makes them tick, along with a few other questions so you can get to know them like we do.
We're kicking things off with Angel Lopez – our Barcelona tour guide who runs things at his local bike shop.
1.) In a few short sentences, please tell me a little bit about yourself: where you're from, where you're based in now, the type of bike you ride, and how long you've been with Pure Adventures.
"I am from Barcelona and I live in a little town between Barcelona and Girona, in the countryside. I ride both mountain and road bike and this will be the second year with Pure Adventures."
More about Angel: Always on two wheels, he has been riding all over. Born and raised in Barcelona, where he obtained an engineering degree and worked as an engineer for 10 years. In 2003 he met his partner Nora training for an Ironman. A year later they decided to make their hobby their profession and became professional bike guides. Since then he has been biking while sharing his passion for history and local knowledge with the visitors.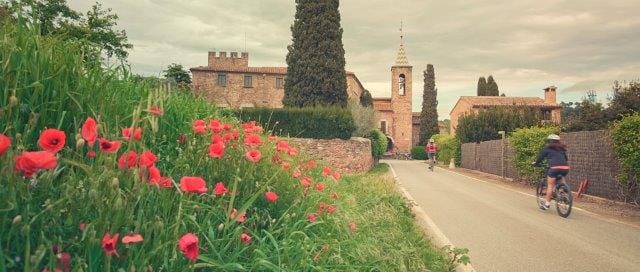 2.) Must-have bike (or hike) accessory? What can you never leave home without?
"Helmet, spare tube and pump."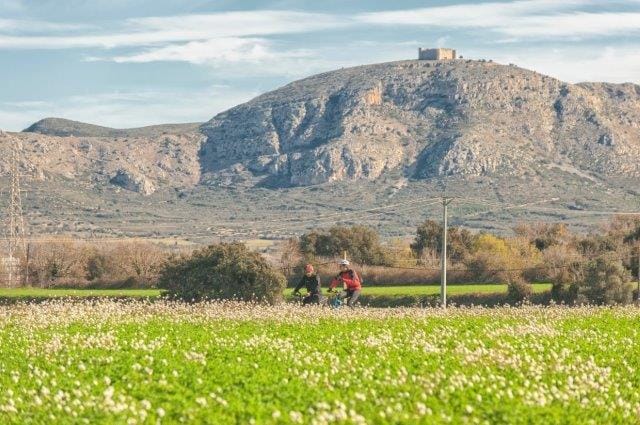 3.) Favourite travel moment with Pure Adventures?
"I liked to ride Peratallada and Pals with customers last year."

4.) Most Instagrammable place on the the itinerary? Do you have any photos you can share?
"The medieval towns of Empordà are unique and you need full space in your camera because you can't stop taking pictures."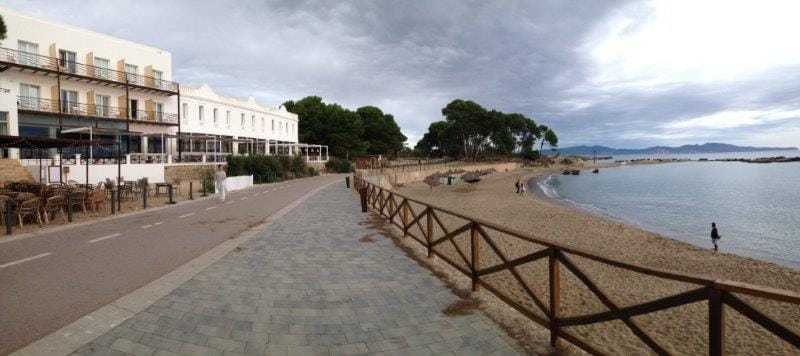 5.) The one place you've always wanted to ride your bike? It doesn't have to be a Pure Adventures destination.
"New Zealand"
6.) As well, if you are on social media, can you let us know what your Twitter or Instagram handles are? 
"I only have Facebook."