Have you noticed everyone seems to be talking about Portugal right now? Maybe that's because the country recently reported that they had another record year for overseas arrivals. About 12.7 million foreigners visited the country in 2017 – up 12 per cent year-on-year.
So, if you weren't already thinking about Portugal for your next getaway, Drop Everything! and check out our 3 Reasons You Need Portugal RIGHT NOW!
Portugal-Lisbon Gran Fondo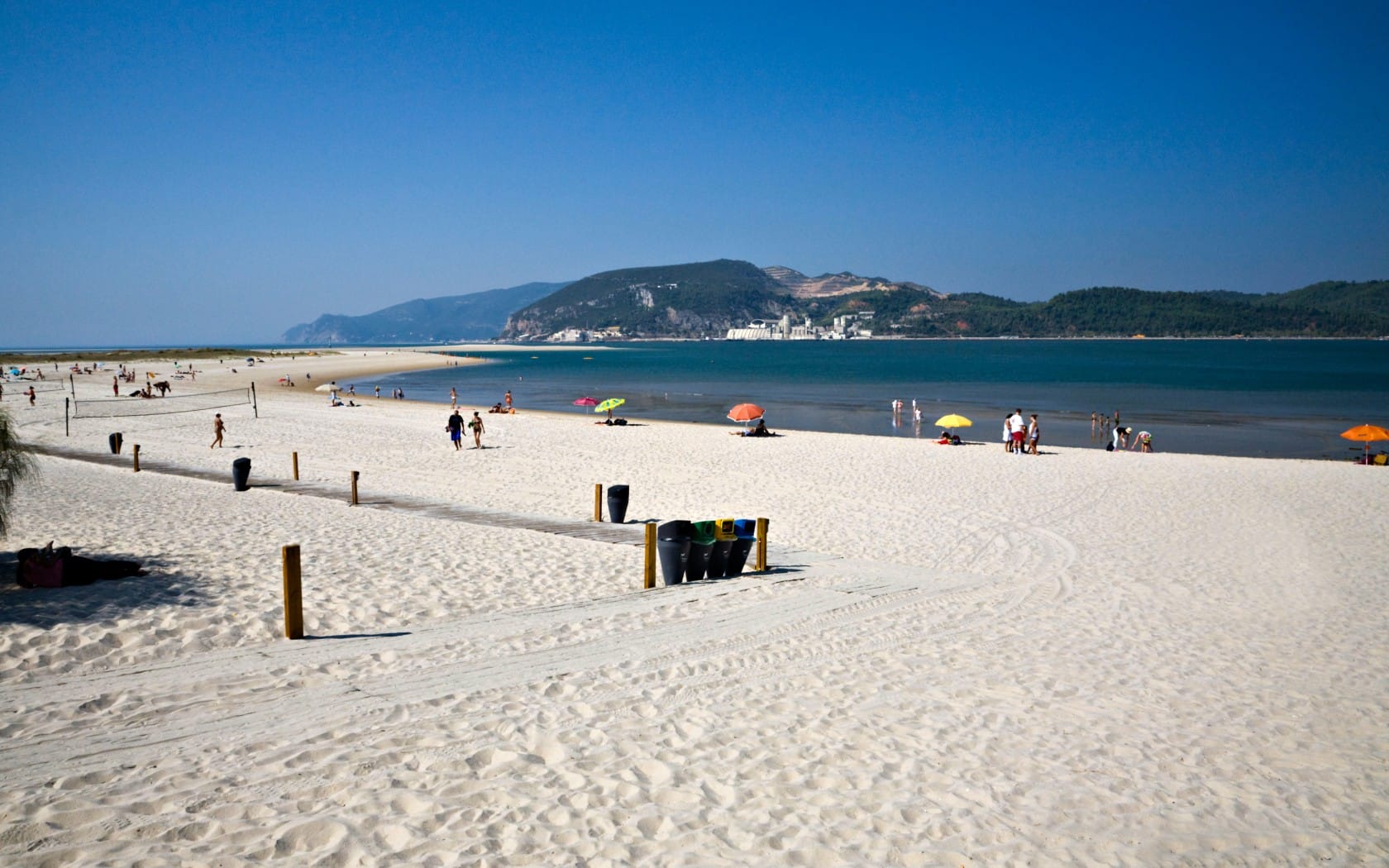 Wether you're wanting to participate or just kick back and be a spectator, the Portugal-Lisbon Gran Fondo is an awesome experience! The Grand Fondo Race will pass some of the most interesting cities of Portugal's central coastline. You'll ride through or watch from more relaxing and astonishing locations like the Arrábida Natural Park full of local fauna and flora, Troia Peninsula with the white sandy beaches, Évora an historical UNESCO World Heritage Site, and finally Tomar, known for its beauty and for being the city of the templars in Portugal.
Portuguese Wine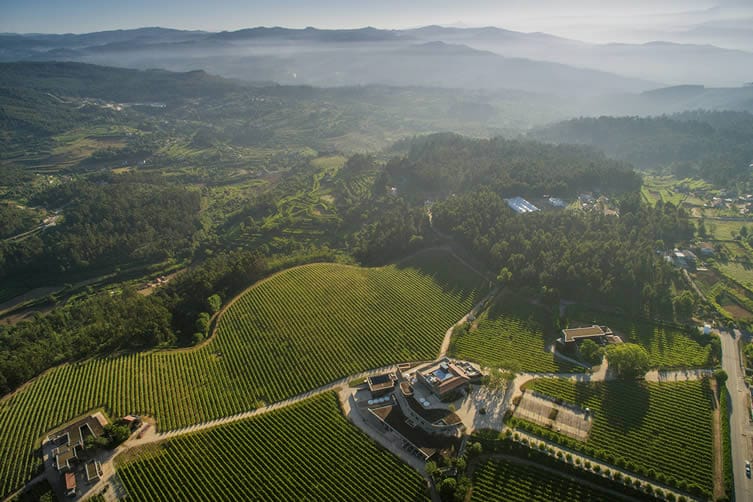 People come from all over the world for Portugal's beaches, food, and of course the incredible wine as rich in history as in taste. The Douro Valley in northern Portugal is a World Heritage Site shaped by 2,000 years of wine production. It sustains the vineyards from which Portugal's signature spirit, a fortified wine known as port, is produced.
Madeira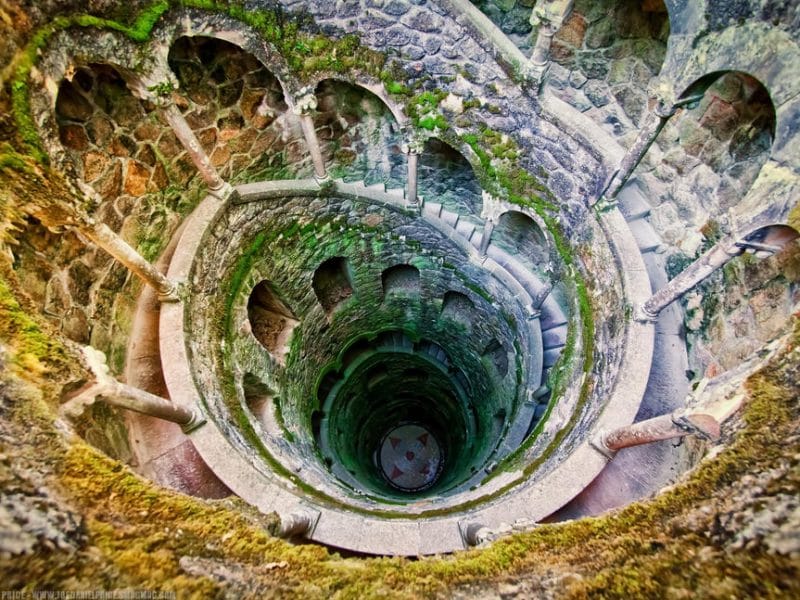 If you are looking for a stay that isn't anything like rest of the country, Madeira is the place for you. Almost feeling like a tropical island, this is a place that offers great views and the sights of UNESCO-protected laurel forest. The capital of this area is Funchal, which is quite a cosmopolitan city. Madeira is also just a short 2 hour plane ride to Lisbon – another super popular tourist spot. Ready to start packing yet? Check out our Portugal tour offerings here.