Istria Croatia Towns
3 Towns to Explore in Istria Croatia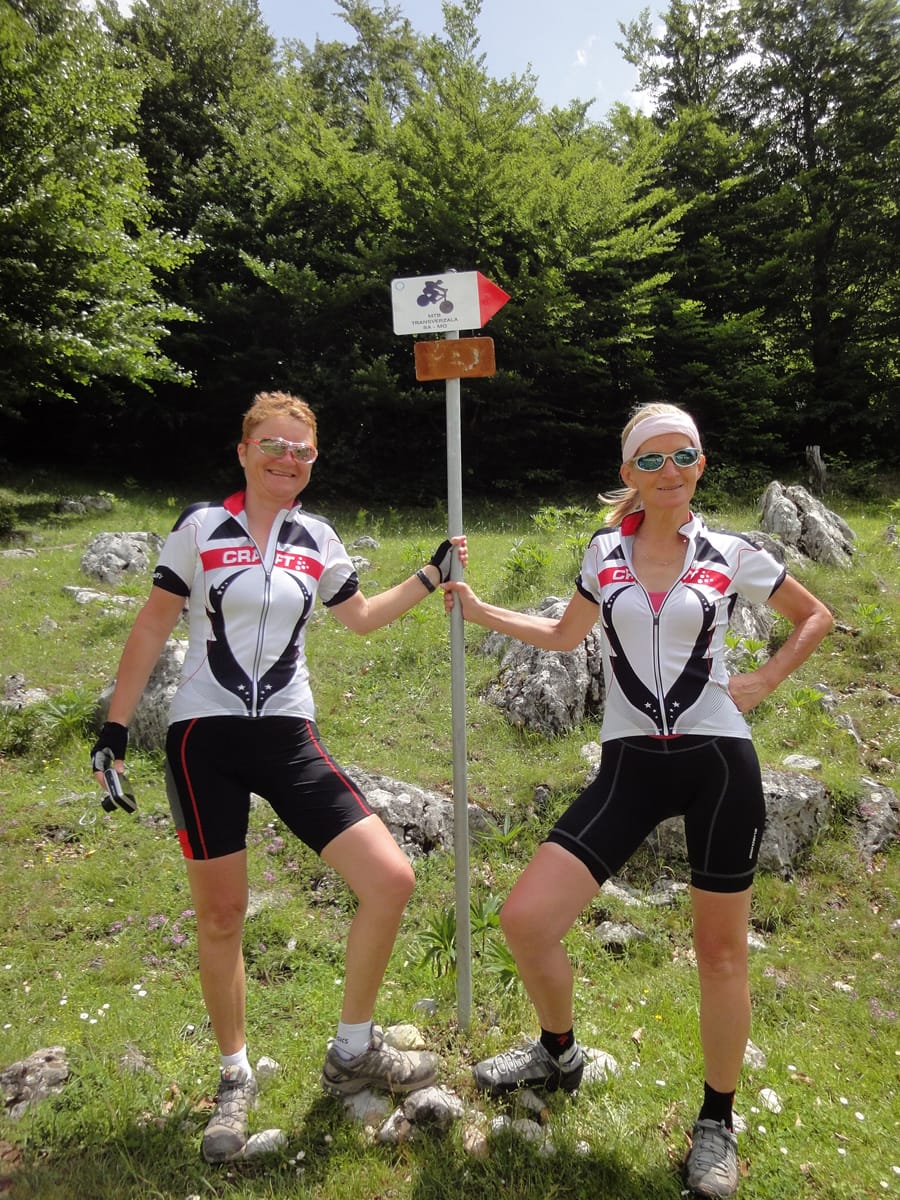 When it comes to amazing travel destinations, Istria, Croatia doesn't necessarily come to mind. The truth is this hidden gem offers just as much beauty, history, culture and adventure as any of its more popular rivals. From rolling green hills, to snowcapped mountains, to lush vineyards and the magnificent Adriatic Sea, the scenic views are nothing short of spectacular. The only thing more charming than the landscapes is the warm and welcoming people who call Istria home. Learn about the fascinating culture and customs that have been practiced for generations, and enjoy breathtaking outdoor adventure, from horseback riding to mountain climbing to diving the crystal waters. Finish it all with some of the tastiest cuisine on earth. If a visit to Istria is in your near future, here are 3 towns you should add to your must-see list.
Motovun
Located in the central part of Istria, the hilltop town of Motovun offers the perfect blend of medieval charm and modern flare. Ancient architecture can be seen around virtually every corner, particularly in the town's historic center, which features a Romanesque-Gothic bell tower and municipal palace. While you may have never heard of this quaint little Croatian village, it's become quite a hot spot for those in the film industry. Each year in July, Motovun welcomes the International Motovun Film Festival, a popular event among film enthusiasts and industry professionals. It is also a haven for those who enjoy year-round ballooning, due mainly to its favorable microclimate.
When it comes to gastronomy, Motovun tops out in this category as well. Surrounded by vineyards, there is plenty of fine wine to sample, and the area is well-known for the delectable and highly-coveted white truffles that are harvested there. Finally, for those visitors who enjoy a good legend or two, Motovun has been the center of a tantalizing mystery for centuries. Legend holds that long ago, the River Mirna valley was inhabited by giants, and it is believed that one of the towns built by these giants was none other than Motovun.  You may never encounter a living giant during your visit to this enchanting little town, but you are certain to experience an atmosphere that is larger-than-life.
Poreč
Of all the lovely locations in Istria, none offer quite the sunny paradise as Poreč. This friendly little town is a haven for sun, sand and sea lovers, with spectacular beaches, many of which have earned the coveted "blue flag" eco-label for sustainability. Miles of coastline, some rocky, others covered in pristine white sands, entice locals and tourists alike to adorn their shores and relax in the luxurious tropical atmosphere. Most of the beaches in Poreč offer easy access to all the amenities you could imagine, from hotels to restaurants to sports facilities.
When you've had enough of the coast, venture inland for a fascinating lesson in local history, from the incredible architecture to the very streets of town, which have been traveled on since Roman times. There are more than a few museums and galleries to explore. Nature-lovers will be just as delighted, because Poreč is home to some incredible sites. One such site is the Geomorfological nature reserve, which features the awe-inspiring Baredine Cave. This magnificent feat of nature has been developing underground for thousands of years and boasts a treasure trove of stalagmites and stalactites, as well as a number of artifacts that date back to prehistoric times.
Rovinj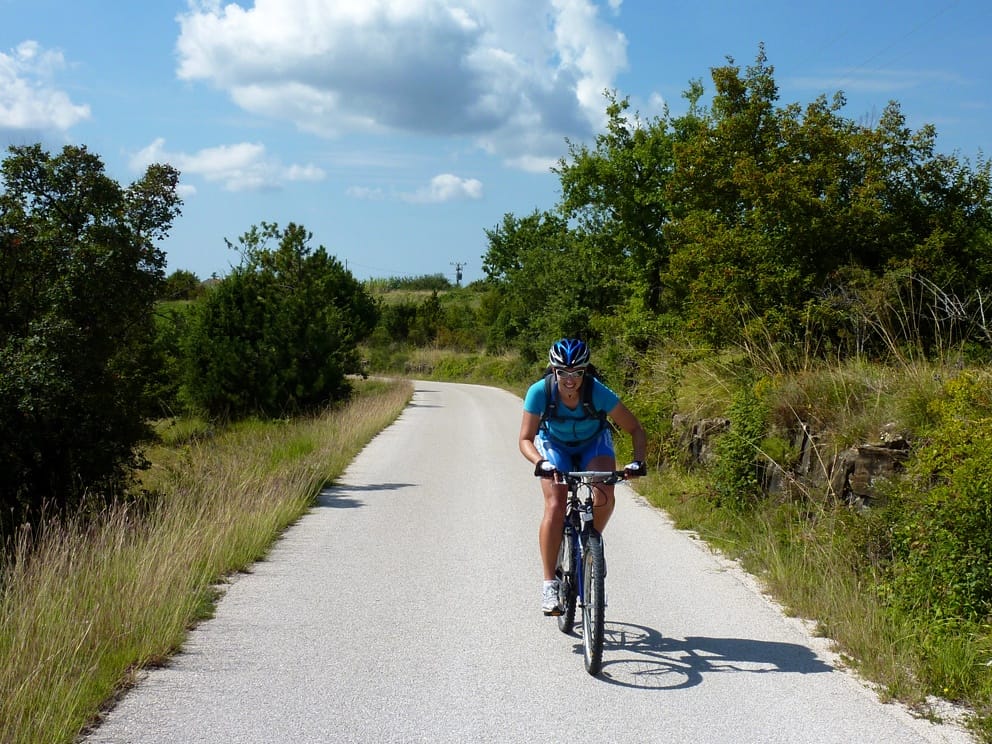 Once an unassuming fishing town, the little town of Rovinj has become a favorite among visitors, particularly for its beautifully scenic landscapes. It also boasts a delightfully unpolluted atmosphere. In fact, Rovinj is known as one of the cleanest, healthiest towns in the world, something the locals are fiercely proud of. The entire coastline, along with all twenty-two islands, has been deemed an area of protected natural heritage.
When it comes to history, Rovinj is the place to be, with its narrow medieval streets and ever-present ancient relics. It's hard to shake the impression that you've somehow just taken a step back in time. One of the most fascinating stops in this sleepy little town is the Church of St. Euphemia, an imposing structure that dominates the town center. Constructed in the 18th century, the building features a sixty-meter high bell tower with a copper statue of its namesake at the very top. The remains of the old walls and gates that surrounded the town centuries ago are also visible to this day; a testament to the area's rich, distant past.
Whatever your travel tastes and preferences are, be it trying new foods, exploring historical sites, enjoying some outdoor adventure or relaxing on a quiet beach, these three towns provide the perfect opportunity to experience everything you want and more. It's sure to be a journey you won't soon forget!