No trip to this much-visited area of Spain is complete without a heaping dose of exploration, relaxation, sightseeing and taste-testing. Here are a few of our must-try activities to help you experience the local culture of Catalonia to its fullest.
Try Out the Beach Life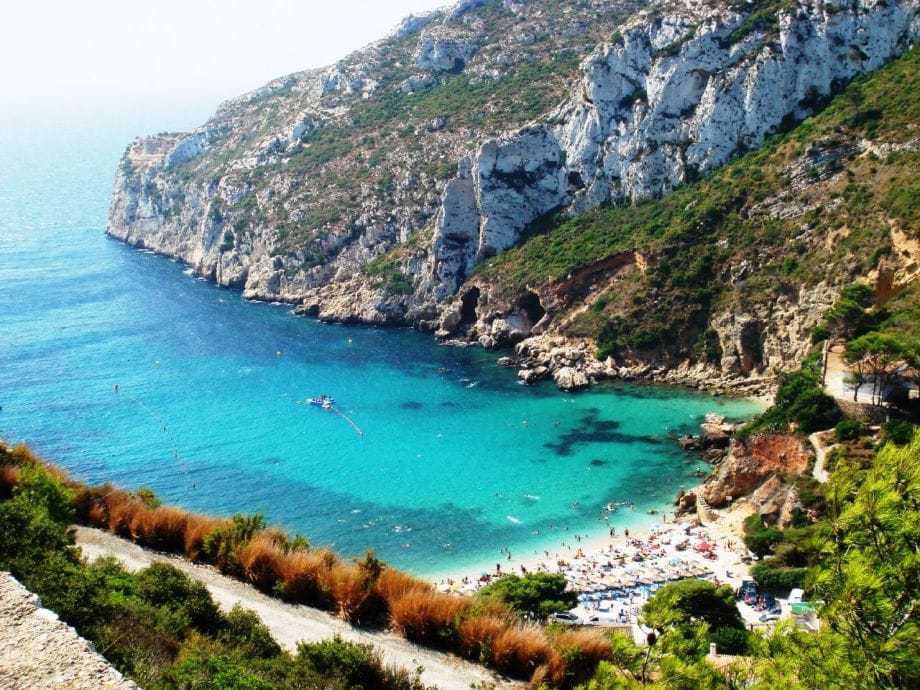 Catalonia and beaches: they're practically synonyms. When visitors think of this Mediterranean gem, many immediately picture the warm sand, soft blue sky, and white-capped waves of the surrounding seas. With more than 500 kilometres of coastline – much of it in the form of pristine beaches – it's little wonder that the area has become one of Spain's most desirable locales.
Though each seaside destination has its own appeal, it's worth visiting Cala de Cap Roig, which features two different settings – one with an Instagram-worthy climbable rock offering an unmatched vantage point of the surrounding areas, and another that's perfect for sunbathing and swimming. For a more traditional beach outing, Platja de la Llosa in Cambrils is known for its fine golden sand, calm shallow waters, and popularity with locals, while Cala de Sa Futadera offers a hidden-by-cliffs experience. Just be prepared to descend said cliffs, and to brave chilly (but beautiful!) waters once you've arrived.
Experience Catalan Culture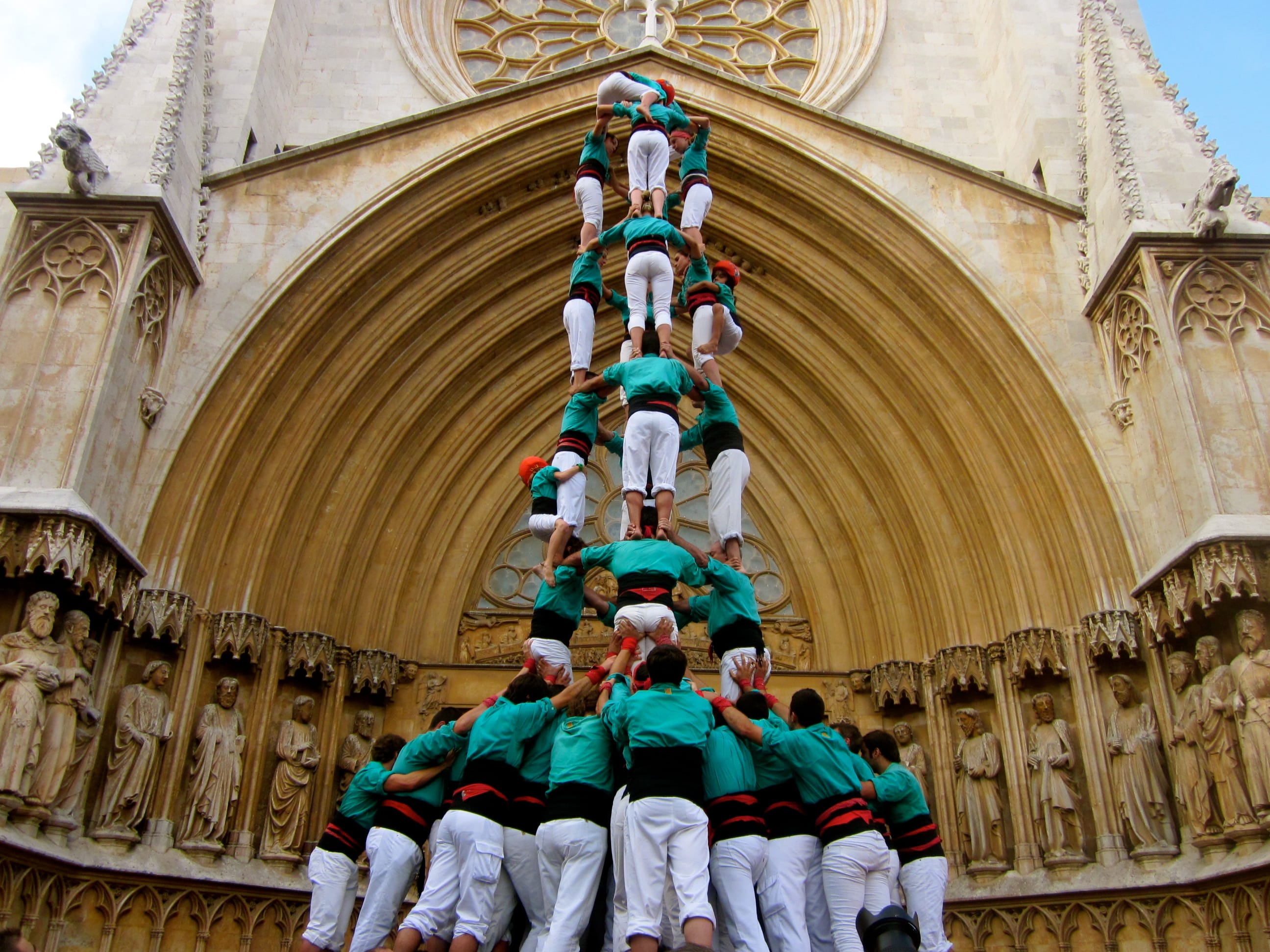 Because Catalonia is considered to be one of Spain's autonomous communities, it not only has its own language (Catalan), but myriad traditions, foods, dishes, traditions and fiestas, as well.
A few experiences to include on your itinerary:
National Day of Catalonia. Held on September 11th, this day commemorates the defeat of the Catalans by the Spanish in 1714. Expect to hear Catalan spoken almost exclusively, to spot Catalan flags at every turn, and to glimpse the obvious regional pride and passion locals have for their culture.

Catalan language classes. Though Catalans are likely to speak Spanish and English, immersing yourself in the culture via learning  a few key phrases will help your cause in navigating the region – and earn you points with the locals.

Experiencing a castell. A tradition unique to Catalonia – in 2010, the region received UNESCO protection, making the practice culturally exclusive – castelling is the practice of building human towers. Though popular throughout the region, we suggest heading to Tarragona, which is known for castell contests that reward the tallest (and quickest) assembled and disassembled tower.
Cycle to See the Sights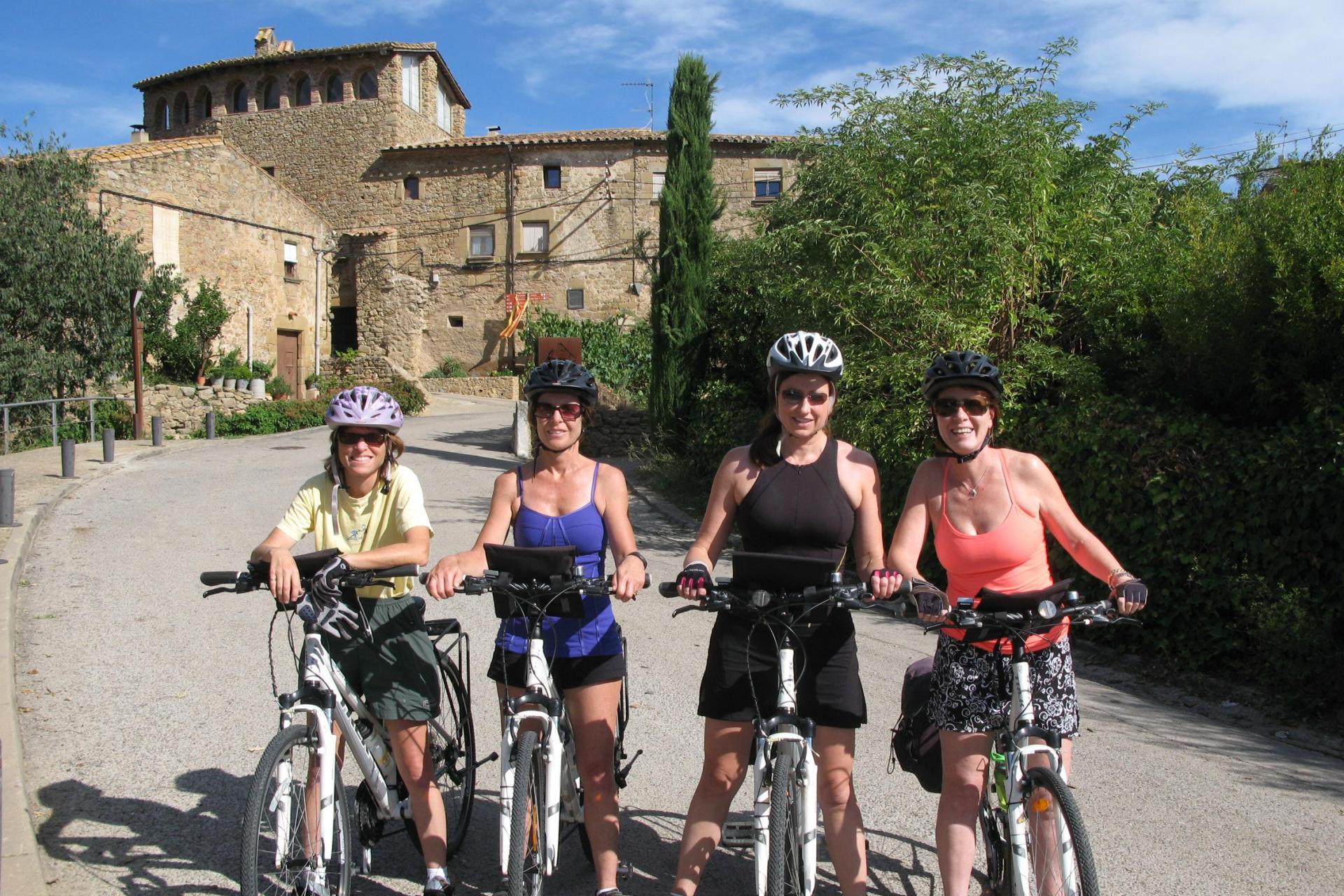 A vacation to Catalonia isn't complete without a tour of the region by bike. Whether you prefer to leisurely bike along pristine coastline, stop and shop in postcard-perfect towns and villages, explore ancient architecture in quaint fishing villages, or visit wine cellars, olive oil mills and take in the picturesque rolling country side after a foodie feast, cycling tours are one of the best ways to experience this area's beauty.
Local Catalonian Cuisine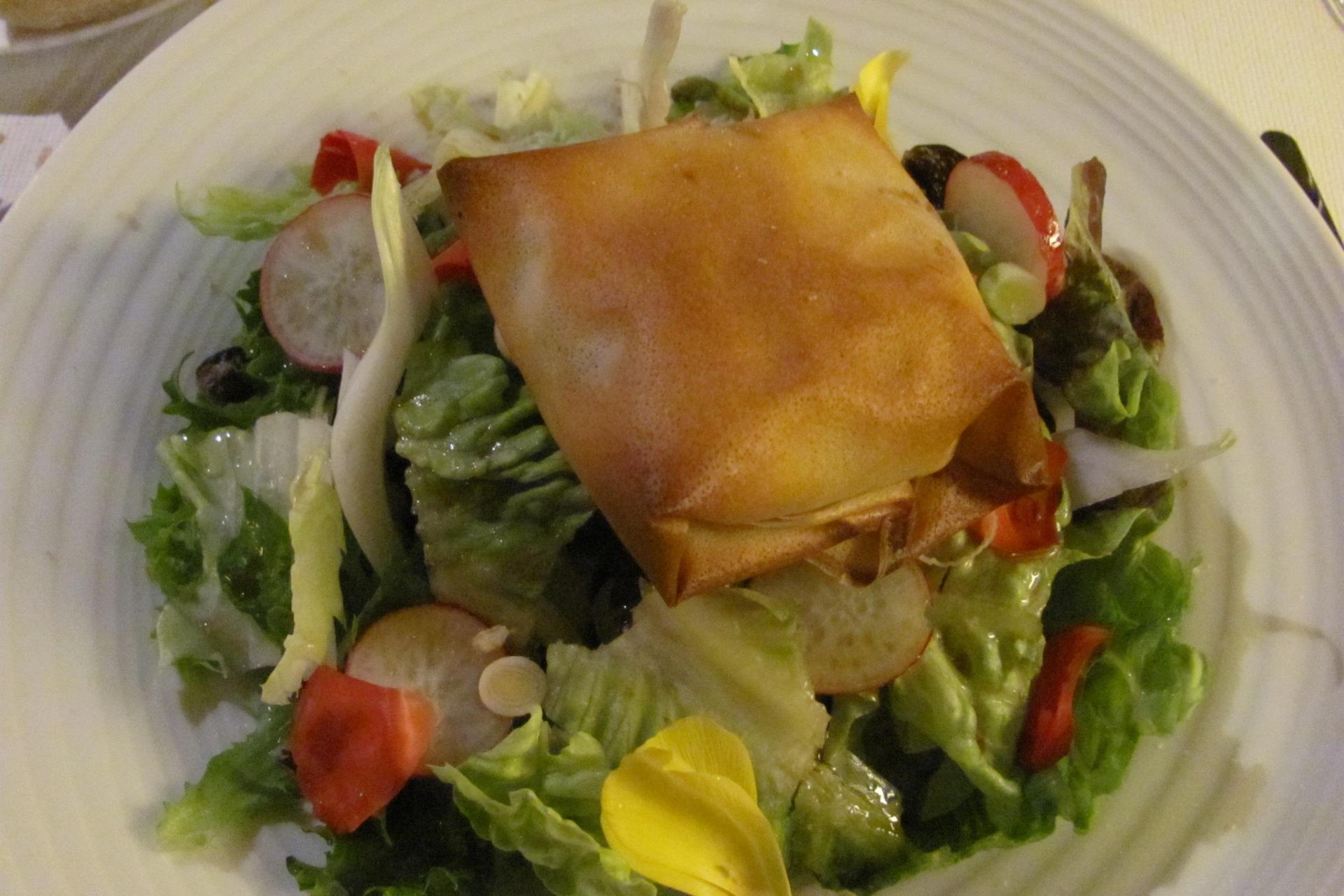 Brimming with creative gastronomic delights, Catalonia has become renowned for its cuisine and the culture that surrounds it. Thanks to its proximity to the coast, seafood dishes abound, as do locally grown vegetables which include mushrooms, artichokes, tomatoes, red peppers and aubergines. And because the area has plentiful mountainous areas, there are also sheep and pigs that round out the area's Mar i muntanya (in catalan) or Mary montaña (in spanish)  (Sea and Mountain) offerings.
Do like the locals and make sure you try vegetarian Pa Amb Tomaquet, which is toasted farm bread rubbed with fresh tomatoes, optional garlic, and then drizzled with oil and salt, and Arros a La Cassola, a delicious paella cooked in an earthware pot (the cassola), with a protein (usually shellfish, pork ribs or rabbit), short-grain rice and a garlic, onion, and tomato sauce. Fish lovers will enjoy savoury Fideuas, which is similar to a seafood paella but features short noodles instead of rice, with allioli (oil and garlic sauce).